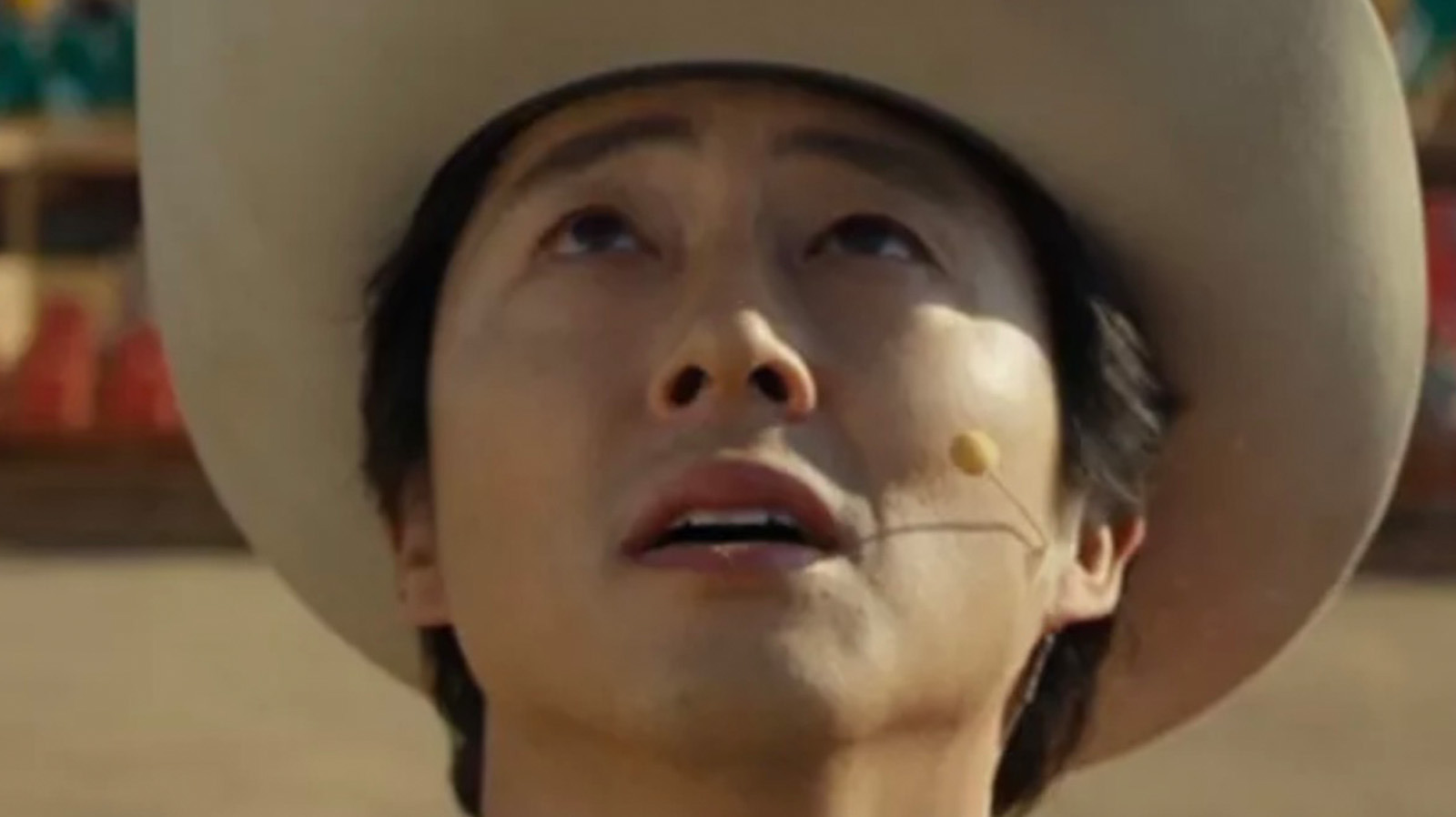 The story "House of Gordy" and its subsequent parody of "Saturday Night Live" are very similar to the old Mr. Piepers sketches that actually aired on SNL. In the drafts, Chris Kattan starred as an ape-like creature called Mr. Peepers, who gets caught in various sets and causes havoc. In other words, if "House of Gordy" was a real show, and "SNL" decided to parody it, Chris Kattan would definitely play Gordy.
Piepers originated as a character played by Kattan at the Groundlings Theater in Los Angeles, an influential comedy club that has provided dozens of Saturday Night Live actors over the years. The first ever sketch of Mr. Peepers is currently available at Kattan's. YouTube page.
As Kattan later explained in his autobiography, "Baby Don't Hurt Me: Stories and Scars from Saturday Night Livehe offered sketches of Mr. Peepers several times before celebrity guest Tom Hanks eventually agreed to appear with the character. After that, Mr. Peepers made several other appearances, usually alongside guest hosts such as Charlize Theron, Sting and Kelsey Grammer. Rock" Johnson once played Mr. Peepers' father, "Daddy Peepers." In total, Mr. Peepers appeared in 12 sketches (via SNL Archives).
When told that Mr. Peepers was indirectly mentioned in "No," Kattan said he was flattered, but wondered if "Saturday Night Live" would really be satirizing a tragedy like "Gordy's House!". massacre. "I don't know if they will do it. It's very difficult to predict whether the writers will suggest doing something like this or not," Kattan said. Consequence. "I would probably ask myself: as a writer, do you think this is a good idea? I don't know if this is a good idea."