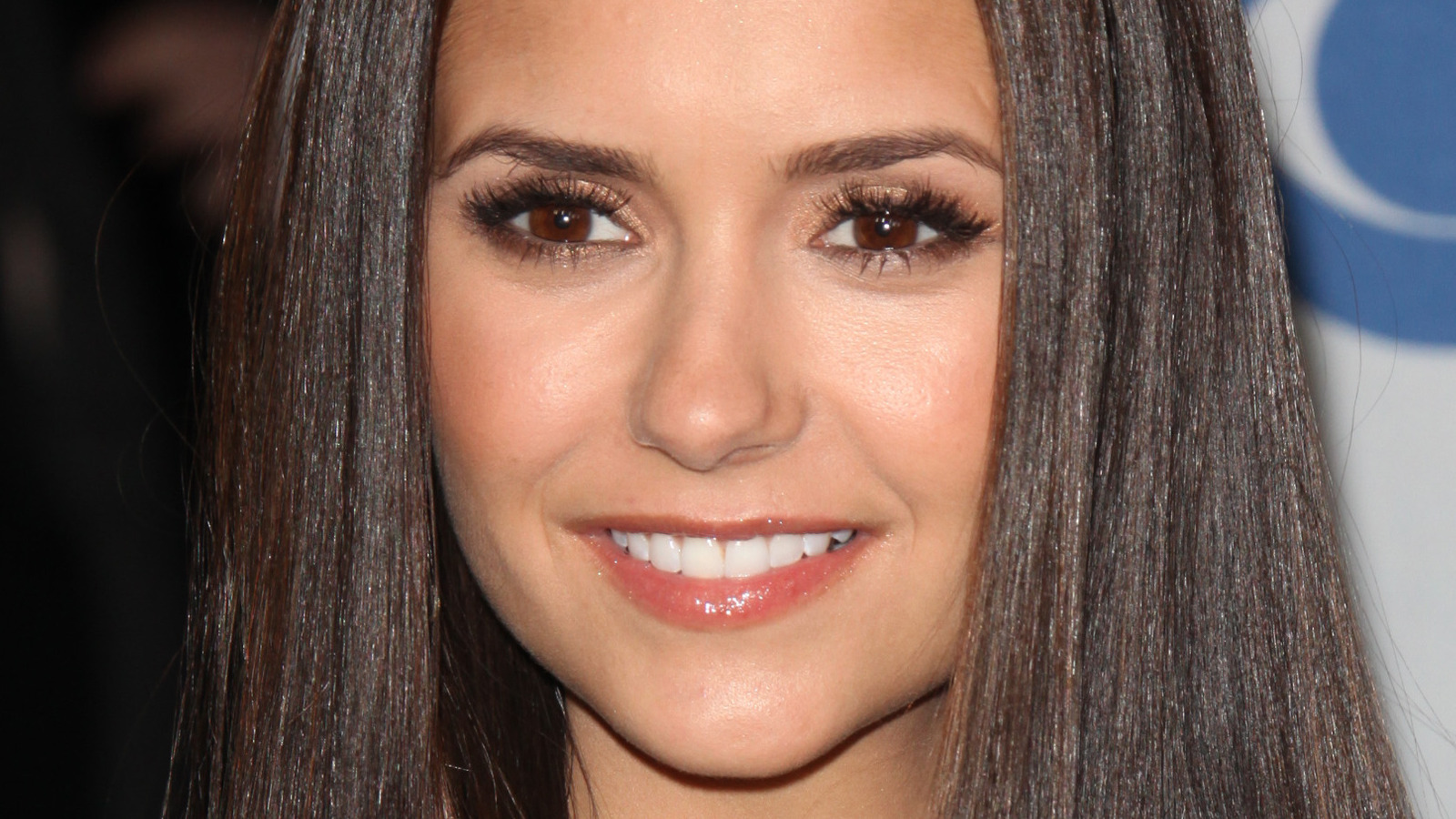 Season 1, Episode 4, "Family Ties," aside from the "blink if you miss it" reference, is just another round of season one's poorly done exposition. It only earns 7.9 rating on IMDb because the characters are still just shells of what they will grow into, and the conflict still lies between the Salvatores, with no major threats or stakes.
In this episode, Stefan accompanies Elena to the Founder's Ball, but all the while, Damon tries to get in his way. First, he forces Caroline to plant doubt in Elena's head, and eventually forces her to rip Stefan away from Elena so Damon can take Elena alone. Damon tells Elena about his sibling rivalry with Stefan, especially over Katherine, and when Elena presses Stefan for answers, he doesn't answer. At the Founder's Ball, the adult residents of Mystic Falls begin collecting Founder's antiques, ostensibly to show off, but in reality to use against the area's growing vampire population.
At some point, we needed to know about the anti-vampire city council, but the supposed "shocking" revelation turned out to be less than exciting. It's very hard to watch the first episodes, as viewers are trying to understand the rules of vampirism and who are the main players in them. There isn't much excitement in this episode, but there is a funny reference to the beginning where Damon is reading Twilight. In real life, Ian Somerhalder is married to Twilight actress Nikki Reed.so he reads the line about "Twilight" hilariously.